I'd like
$50,

$100,

$200

right now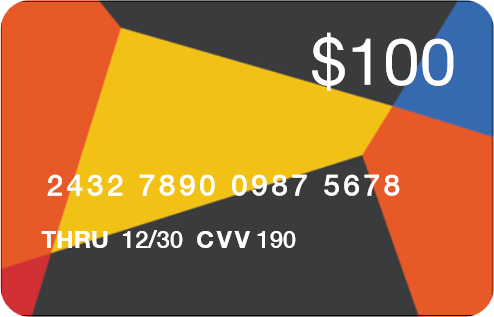 Your network will provide an instacred gift of:

$.00
You agree to re-gift $ back to the network from as follows:
Payment Information
Total Payment will be: $.00
Weekly repayment will be: $.00
Capital: $.00
Fees & Interest: $0.00
Annualized Interest Rate: 0.00%
Your payments will begin on: MON, AUG 26, 2019
Last Payment Date: MON, SEP 02, 2019
Last Payment Date: MON, SEP 02, 2019
Last Payment Date: MON, SEP 02, 2019
Payment will Come from
Would you like to give a tip to the team?
?
$0
$7
$15
The average tip to the network is $6.34 per transaction
$ tip will be transferred from upon acceptance.
To confirm the name on the account please send a picture of the front and back of the debit card associated with the bank account you just registered.
Who, Where, How to Receive Funds
On A CredSocial Progress Card
Already have an account? Sign in
Please ensure that all of the information provided is your own. It will be used to verify your identity and access your account.
Verify current employment and bank where you get paid.
Your bank is asking for additional verification.
Your account has been successfully verified.
Please wait...
Select amount you need today.
That was easy...here is your cash.
This $.00 card is for the exclusive use of . Provide this number to the merchant for payment or use online for purchasing. This number will expire in 48 hours, but you can always reactivate by logging into your account.
Balance: $.00
Account number:
Expiration:
Zip:
Security Code: resend to mobile/email